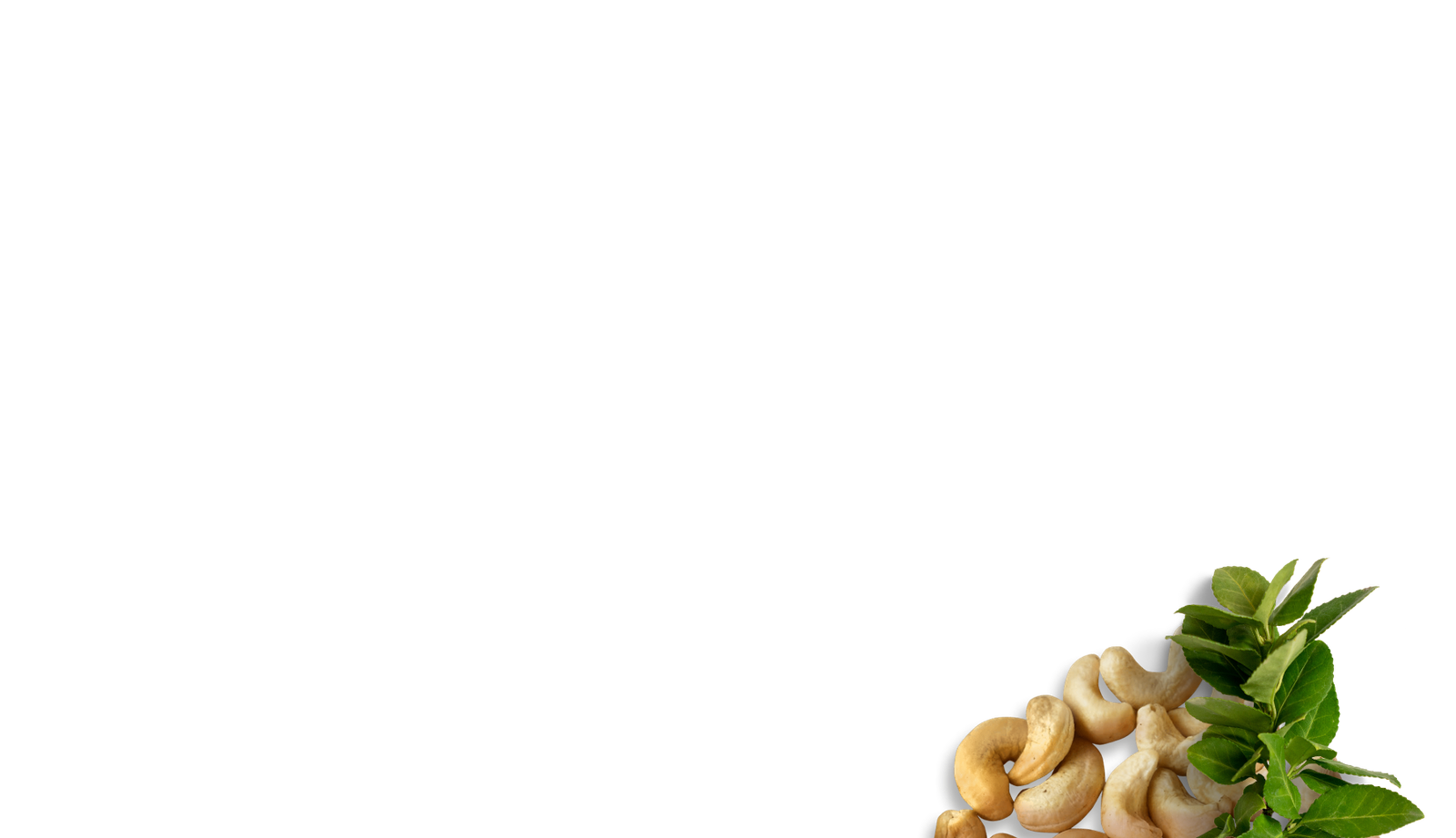 Norteminas
For almost two decades, Norteminas has been surprising our customers with the true taste of nuts, genuinely Brazilian and carefully selected, which guarantees a crunchy, tasty, and healthy nut for you. A delicious option to eat any time and on any occasion.
Our Nuts
+ FRESH + TASTY + CRUNCHY
Norteminas operates its own vertically integrated production line, located in Brazil's northeastern region, which always guarantees fresh nuts with a rich Brazilian flavor.
Selected nuts, straight from Brazil to the world.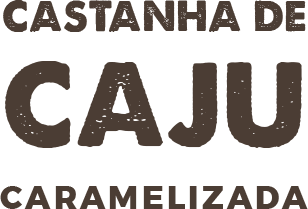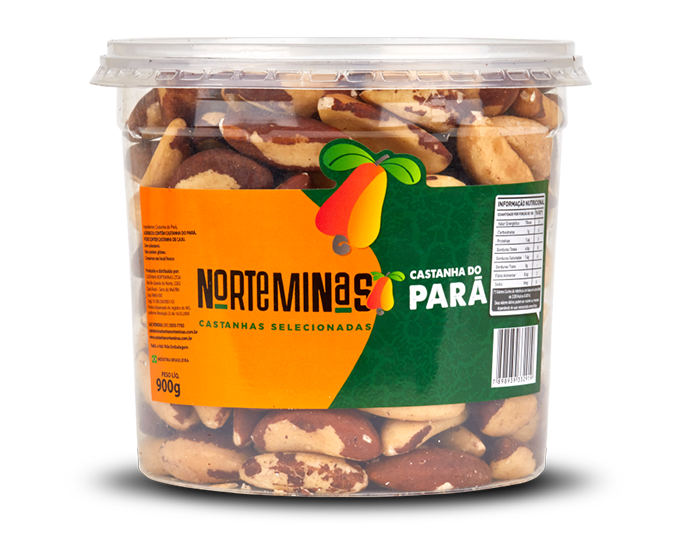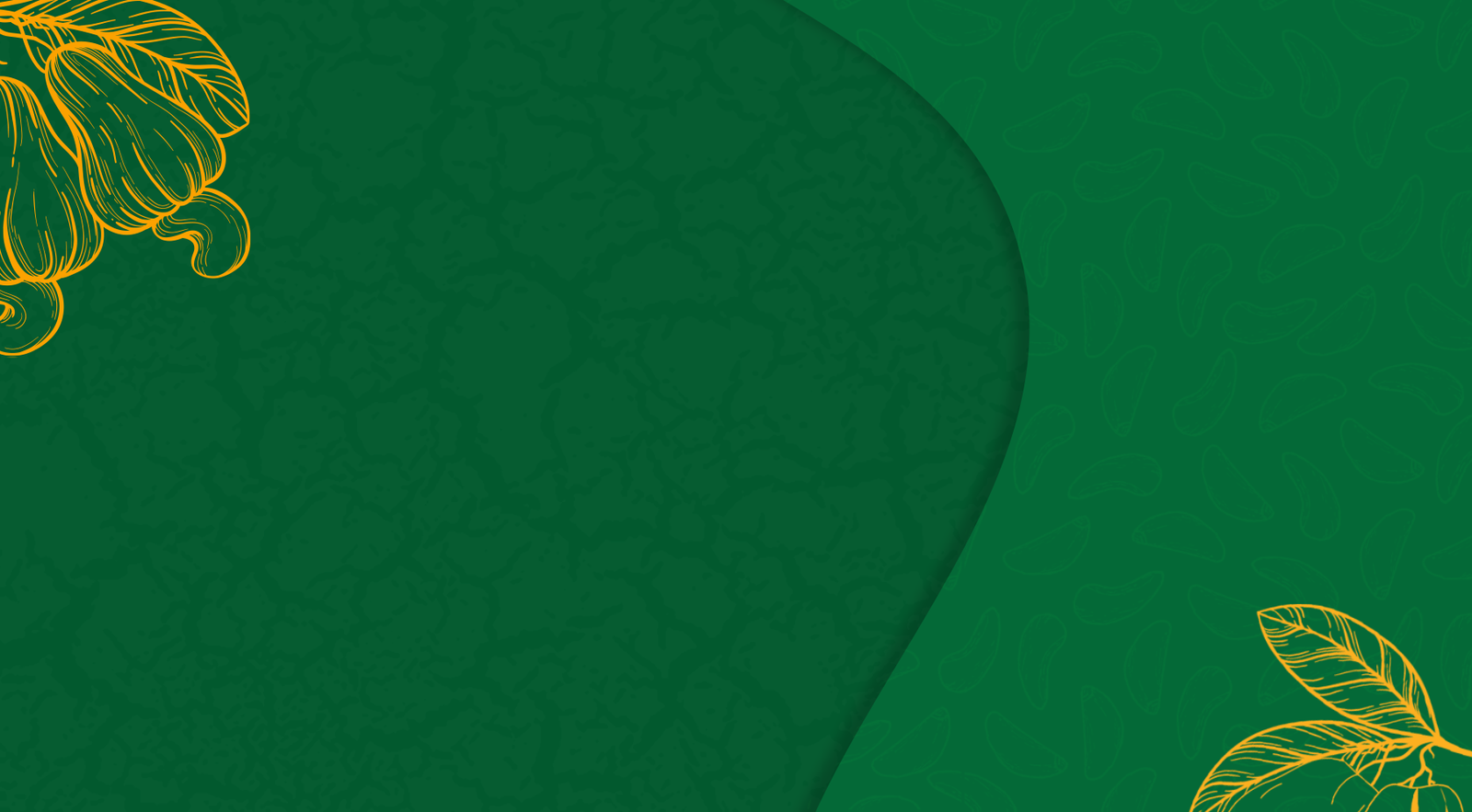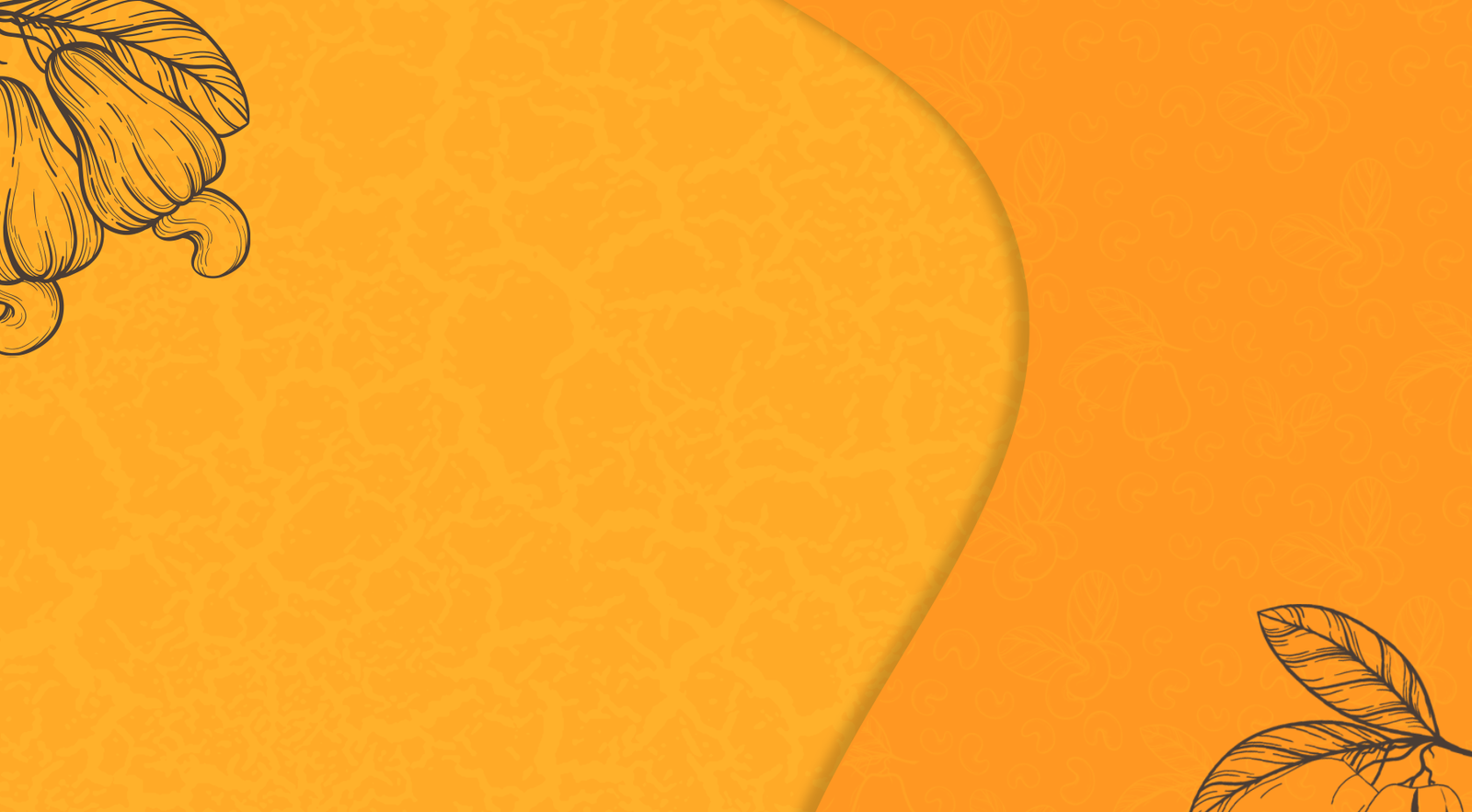 Where to Buy
Learn about some of our partners, always satisfied with the various Norteminas nuts.
Norteminas nuts are present in the largest wholesale and retail chains, grocery stores, bakeries, delicatessens, and other stores throughout Brazil.
Become our partner!
HAVE YOU TRIED
NORTEMINAS NUTS?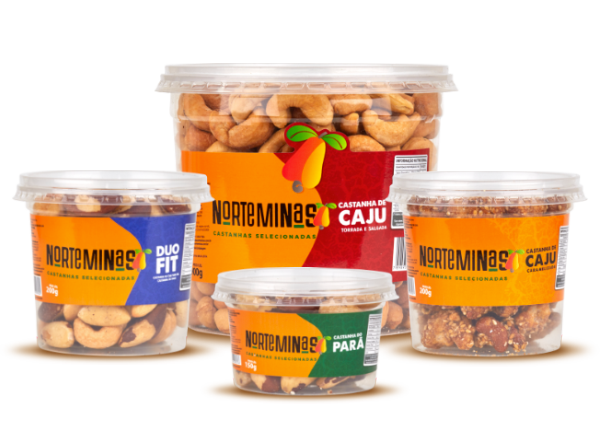 Your opinion is very important for us so we can deliver the products the way you like it.
CHECK OUT OUR INSTAGRAM!
Here, we tell our story and share any updates.